Don't Wait to Go
September 25, 2017
I was in 2nd grade going. My friends and I were playing a game of tag at school having so much fun. We were in the middle of a game and I then realized I needed to go use the bathroom. At that point I felt like it wasn't that bad so I just held it in and continued to play.

The game was finally over and I was just about to go use the bathroom until I heard the bell ring and all my friends started running back to class. I knew I should've went to the bathroom instead of playing because now I had to wait again. So I just went along with my friends and ran to class as well.

I then made it in class and sat down at my seat in my group. My teacher Mrs.Kay said, "everyone settle down now", and then took attendance as the vice principal was announcing what was gonna happen that day. After she told us what was going on it was time for the poa to start.

That's when I noticed I need to go bad, can I please go to the bathroom, I said. You can go after the poa Maleeca, said Mrs.Kay. I tried and tried but I just couldn't anymore so it just came out in my chair.

I was so embarrassed until Mrs.Kay said, are you having trouble? Some of my classmates were looking at me in discussed and come saying eww while I was sad covered in urine.

I looked at Mrs.Kay almost about to cry. Can I go to the office and call my mom, I said. Yes you may, she said. I grabbed my sweater and put it around my waist and ran out the class and to the office crying my whole way there. I called my mom and she said, i'll be on my way. That's the day i learned waiting to go and holding it is actually bad for you and I should never do it again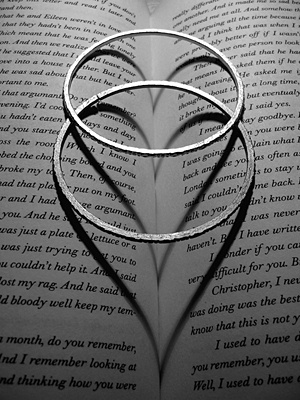 © Julia K., Old Tappan, NJ