Don't Steal in Life
September 25, 2017
"Go to downtown and get me something nice from Evangeline in Old Sac" said, my friend's sister Lala. So one day around August, my friend Kamill and i wanted to go downtown since we was bored at home she made up the time and kamill said, "to meet up at the light rail at 12:00 PM"
By the time we got to the light rail we had waited for a good 2 minute until it came we got our ticket and made our way to downtown although there was couple of stop to make it , as we got to our last stop we got off the light rail we walk to into downtown plaza we went to macy first.
As we went to Macy we look around and try on couple of clothes and dresses when we was done,we just walk around inside of macy until we was bored as we walk out kamill said,"Let's go to forever21 and try on more clothes again."
We was in forever 21 for at least a good 20 minute as we walk out of there we decided to go to Old Sac because we almost forgot about her sister stuff as we walk there since it was next to downtown plaza we went into the "evangeline's" the name of the store.
Kamill said,whispering into my ear, "let's steal i forgot to get money. i only brought enough for the light rail" but i said,"no because i have enough money to buy stuff i needed to buy if i wanted too. "
So as she say that she stole the glasses and bracelet so i just stand there and act like everything was cool but i was stupid and went it so i also stole what she stole honestly when it happen i knew it was not the right thing to ever do in life, it'll let be on my record and i wouldn't be able to get a job because it'll say on my record that i was stealing i was scared when we was told to go inside a room that was inside the store.
The owner told both of us to call our parents to come get up and he wanted to talk to them about what we did,as we made our phone call to our parents they came to pick us up, the owner had a long talk with them.
To that day i haven't been stealing ever since i had learn my big mistake to never do it again me and kamill went home and the owner had told my mom that i had to pay $120  while kamill mom had to pay $150 with all the stuff she stole we was both grounded for a good 1 months, we learn to a lot of things that day so whatever you do or if you want to buy it and can't get don't steal it'll not lead you to a good place so be smart about it and think twice.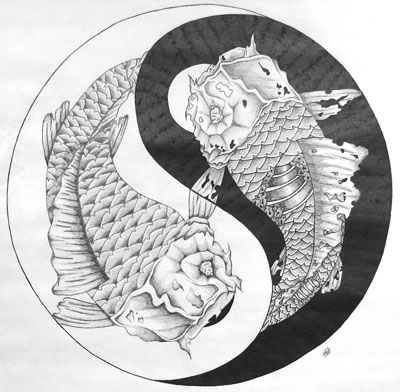 © Matt F., Pierz, MN