Theft or Thief
September 25, 2017
One of my favorite mistakes was stealing toys from Walgreens. In the morning, my great grandmother would go to Walgreens and I would go look at toys until one day I opened up a packet of toys and took them. I never used to get kept doing it. I would have a new toy every other week.
I would take the small things because there was only so much I could carry in my pockets. Until one day a lady came to the aisle and said "hey what are you doing" and I responded "somebody took the plastic off this toy and she said "where are your parents?"
"i don't know in one of the aisles buying stuff."
And so i walked off and left before she could ever tell my great grandmother what had happen.
After that day I learned that eventually you'll get caught stealing even though my great granmda never found out so I was in the clear . even I kept the toys until I lost them. I could say that ever since then i know stealing is bad but back then i didn't really know but i knew when i got caught i was going too especially since I knew how my great grandma would say or do.
Now that i'm older, I can buy things or ask for things if i ever wanted something but i'm not the type to ask so i never really get what i want even though i should cause I be hungry and wanting certain things but yeah anyway that's one of my many mistakes.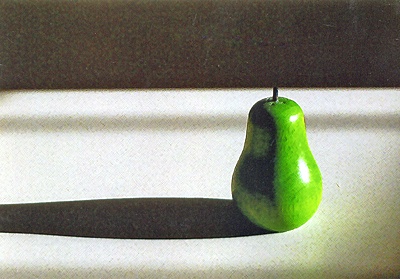 © Maria A, Glenn Dale, MD