My Summer Vacation
August 24, 2017
As I felt the sand in between my toes, and the beautiful water in front of me. I remembered when I used to run and play in my sandbox. I had pictured it before in my mind, but never like this. My parents talked about it before and we never went. It was huge, and very popular, it was like nothing I've ever seen. My time at the beach was a vacation to remember for all time.

When we first arrived in Florida it was breathtaking, the scenery was beautiful. We had finally arrived at the hotel after a long time of driving. The hotel was super busy and we had a lot of luggage. When we got checked in we went to find our room. We had found the room and the first thing I did was jump on the bed and relaxed the whole night. The next morning I woke up really early and got my swimming trunks on and headed to the beach and let me tell you something, it was nothing like my sandbox. It was huge and the water was rippling with beauty. I ran out in the water and started swimming. The beach was huge and filled with people, we got to eat at this seafood place and I tried oysters for the first time. Then I got to zip line for the first time, it was thrilling but awesome at the same time.

My time at the beach was awesome. I got to be on the beach for my first time ever, and I got to zip line. My vacation was awesome and it was the best one ever. Hopefully I can go again next year.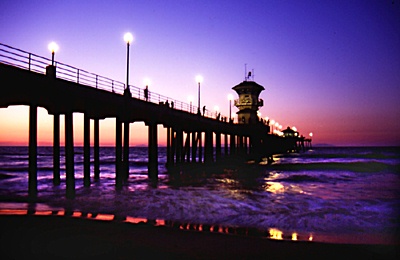 © Cherry L., Ceritos, CA