My Summer Vacatioin
August 24, 2017
The summer of 2017 had been an adventurous one. Many crazy things had happened whilst I was on my trip. There had been many new things that I had tried and that happened to me. The worst of things were made fun with my friend, the limited days I was out of the state were the best I had over the summer. I went to Branson, Missouri with my friend, Jasmine.

While summer was still rolling the main thing I did was go to Silver Dollar City with my friend, Jasmine. I had never gone to Silver Dollar City, or any amusement park, before Jasmine had invited me to go with her and her family. The park and rides were ginormous and startled me when I had first arrived. I loved all the rides I rode although my favorite was 'wildfire'. After we rode a selection of rides I felt sick so, thanks to me, we had to go back to the hotel. Although we didn't stay as long as I would like it was a great time.

As you can see this summer had been a rollercoaster of events. The trip had been short lived but it was fantastic. Summer 2017 was one of my best summers yet. All the rides at Silver Dollar City had brought a genuine smile to my face. Branson, Missouri was full of fun times and laughs.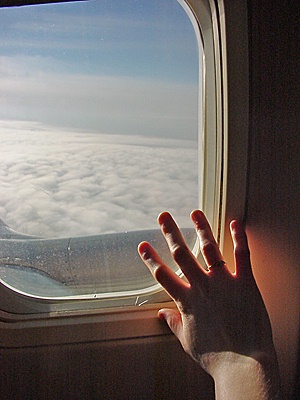 © Greg K., New Lenox, IL