I Believe
May 26, 2017
I believe
I believe in people making mistakes and learning from it.

I pick this belief because people make mistakes in general and they can learn from it and they would probably won't do it again. This belief has to do with something in my personal life because when I was a kid my mom told me not to play on the stairs but I did not obey her. So then at school I was playing with my friends by the stairs and we were playing chicken fight and then I got pushed towards the stairs and fell, then I knew I broke my nose with all the blood dripping on my shirt. Then they called my parents and rush me to the emergency room. That's how I learned my lesson to not play by the stairs.
The analogies for this is that in basketball you're going easy on your defender and they are scoring a lot because you're going easy and not being aggressive on him. So your mistake as a defender is that you are taking it easy on him instead of being aggressive. Another analogy for this is that in track in field and you are on the four by one team and everyone in your team is gonna go hard and you as a first leg decided to go easy. Then you screwed your whole team because you guys will lose the race just because of you. I like to put my analogies in to sports term because that's how I understand it more and also I can explain it more.
I asked my family if they learned from their mistake and 10/10 said yes because they don't want to make the same mistake because it is a sin to God.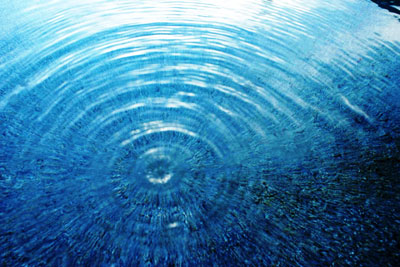 © Sadra L., Buckeye, AZ