In Praise of Teen Ink
May 6, 2017
The magazine fluttered in the rack as its pages made a pleasant rustling sound. I sat upon a short culvert and gazed at its enthralling cover. A strong gust of wind blew and the pages of the magazine fluttered open. I gazed at the shadowy images of the pages of the magazine on the grassy ground. I kept on gazing at the dancing shadows, expecting the power of the imprinted words to be so intense that the shadows of these words would be visible as well. I stood up and closed the cap of my pen grimacing at the ink smudge on my clothes. "Teen Ink" I murmured, before clamping a hand over my mouth, completely awe struck. The first drop of teen ink was embedded into my brain and somehow trickled down to soil my skirt and stain my fingers. Who was I? Why I was Teen Ink! I was merely a word on its magnificent pages. Finally, I knew where to vent out all my anger and frustrations. I reached out to embrace the magazine. After all, wasn't I an essential part of it?
To all those teenagers who take their frustrations to sunlit magazine corners and relentlessly press the nib of their pens against the paper. To those who get their fingers dirty and their skirts stained. To those who hit the keys of their laptop, drunk with an insane enthusiasm. To those who seperate themselves from the running world and instead crawl down the winding lanes of their destiny, takaing care to hear and enjoy every of crackle of every twig under their soles. Such teenagers shall hear the murmuring of the clouds, and be able to comprehend the rasping arboreal language of the rustling leaves. Such teens are different.
They're a special breed.
After all, they stain the paths of their lives with blue prints of ink. The pages of their memory are embedded with unforgettable ink prints. Their skirts still bear a faint, blue shadow.
For their lives are alit with the glow of Teen Ink.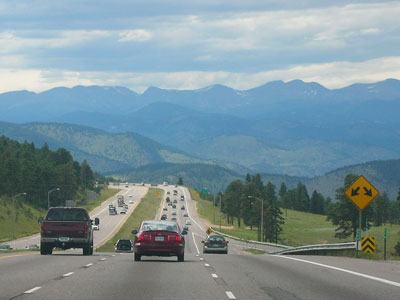 © Adeline N., Ridgefield, CT