How to Make the Most of Your Senior Year
April 18, 2017
Materials:
Friday night lights
Life-long friends
Elaborate dances
Camera
Grades
Memories

Directions:
Start by attending some sporting events, Football, basketball, hockey or volleyball: scream the chants you've known for the past four years.

Add homecoming and prom; nights that will never be forgotten because of the impressive decorations and loud music that laughing teenagers dance to.

Next, spend nights with your friends. You won't be seeing them much in college, so make the most of your time with them creating memories

In addition, bring your phone. Live in the moment, but don't forget to take pictures of these adventures.

Don't forget to keep up with school and maintain your grades. This is the last year of highschool; stay focused.
As long as you're having fun with the people that mean the most to you, I guarantee you'll have an amazing last year of high school.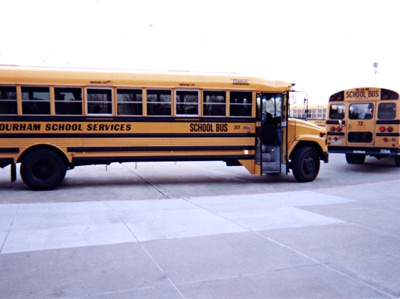 © Blake B., Highland Village, TX