School Disaster
March 30, 2017
It was a normal school day. Everything was going fine until it hit brunch. A yard duty came up to me and asked, "Monse estas usando la camisa del uniforme." "No" I said. She looked at me in a strange way and walked away.The yard duties started to check all the girls to see if they had school uniform shirts. When lunch came, a yard duty wrote me a pass to the office and said "go straight to the office." I kind of already knew why. There were 3 other girls present in the office besides me. They asked ," why aren't you wearing a uniform shirt.'' "I didn't go and wash them when my mom told me to." I responded. They called my mom to see if what I was saying was true. The administrative assistant that works in the office told my mom " take her phone away it's obvious, it's embarrassing that she doesn't listen to you." I returned to my class angry and unsure of what to do.

The next morning, I woke up and got ready to come to school. I texted my friend if she was ready to go. As we were walking I had asked her, "what did they do with you? Did they call your mom too?''. My friend responded, "No they just gave me a warning." " Are you serious, that's it!" I said. I felt angry because what they did was unfair. I felt hate towards the administrative assistant and I felt upsest. I know hate is a strong word, but what they did was so not fair. They claim to treat everybody the same, and I didn't feel like they had treated me the same. I didn't want to say anything because it was gonna be a dumb reason to fight about and I knew that if I said something I wasn't going to win the argument. I felt like I didn't have any power.

Now everyday before I leave, my mom makes sure that I'm wearing my uniform because if I don't, or if I get in trouble my mom had told the office to not let me participate in the graduation ceremony. From that day I think that I learned how to be more responsible. I care more about things now. I also try to not socialize when I'm suppose to be working. My advice is try hard and don't screw up.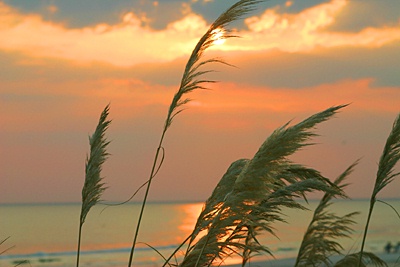 © Jonathan L., LaGrange, GA