The Best Parts of France
November 14, 2016
Between the Eiffel Tower and the Mona Lisa, there are many great parts to France. Many people think of baguettes, mimes, and painters in mustaches when they think of France. When I was there however, there were more amazing things I saw Don't get me wrong the baguettes were amazing but so were other things. Let me tell you a story that begins after one exhausting day.

After a tour of WWII memorials we were ready to wind down for the day. My family and I were going to meet up with my aunt and uncle to eat dinner. After a delicious dinner, we were taking a walk around the small streets lined with cute little shops. We decided to stop by a little shop filled with all kinds of chocolate. There were chocolate sculptures on display, and small cases with chocolate bunnies and even working clocks made of chocolate! My brother and I picked out some creamy chocolate solidified on a stick. As we left the shop and walked back out onto the bustling side street, I happened to see a beggar and his dog sitting on the side of the street. I only got a glimpse before being dragged across the small plaza in between the shops, to listen to a musician who had just set up his microphone. After a song or two, a crowd started gathering around this musician who was quite good. I listened to the singer, however my eyes kept drifting back to the poor beggar on the side of the road. About ten minuets later, I looked over once more and was surprised at what I saw. There were about five people in red jackets crowded around the man and his dog. When I looked closer, I could see that they were feeding him and his dog, not to mention giving him medical attention that he needed. After swiftly giving him a warm canteen of broth and something to keep him warm they were gone in a blink of the eye. Probably off to help another person. I don't' remember feeling anything in that moment but as I look back on it now, I feel a sense of welcoming. Strangers took time out of there day to help a person they don't know and help others who don't have much.

Whenever I think back to my time in France, I think of the bread, the Eiffel Tower, and the man on the street. It made me realize that France isn't just a city full of big buildings and shining lights, but a tight-knit community. I love looking back into France with a warm feeling inside me, because I will always know what I saw that night.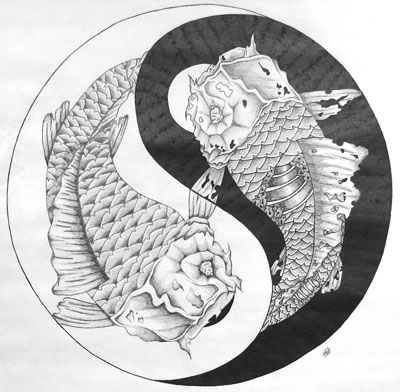 © Matt F., Pierz, MN