My Bullies Gave Me A New Identity and I Love It
September 22, 2016
When I get older, certain experiences I'll remember with a happiness on my face, others will be more angry like and some will have a nice amount of fondness. This includes middle school, the worst years of my life and the best thing to happen to me.

I've always been kind of weirdo. I'm the girl who reads on average 3-4 books a week, the one who likes to different types of accents, and who loves to find amusement in the smallest things. However my uniqueness was not appreciated by my peers, as they proceeded to call me hurtful names, they made fun of how I looked, and how I talked. And for the longest time I carried so much anger and sadness that it affected my high school realationships.
Then one day I was talking to my best friend Divine about high school when I looked at the small mirror on the floor that my parents gave me. I had took it off because looking at my reflection was too painful. But for some reason I picked it up and hung it back up. I looked at my reflection, and saw all my flaws.
That's when I started to see my beautiful eyes, my pretty skin, my gorgeous hair and my quirky smile(thanks to braces). I looked at my wall and I could see all my A+ papers and poetry. That's when I realized this whole time that I had a gift: My voice. I had it the whole time. My bullies took away my confidence, but in a strange way they gave it back. Before I was afriad to be heard, but now I'll always be heard. I was once a mouse, now I'm a beautiful dragon.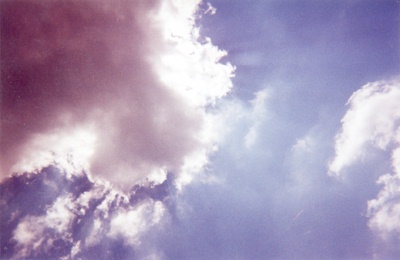 © Kena A., Huntsville, AL