This Golden Age of Mine
October 4, 2015
It's like my mind is blank.
With no previous premonitions nor priorities to pave my path. This path of mine praised by its prior occupants as an age of little worries, youthful pride, and irrevocable arrogance. But, what is one to do when she wants something more? A guide, or notebook to tell the tale of a past teen? A hand to hold on to slumped shoulders? A moral guide, nonconformant to the media's witch-like grasp on modern adolescence?
I am no genius, no superior, no reformer, no fool and my name was given to me by my parents and not a being from stairs nor clouds above. But, I, for one, would like to know how friends change over the years; whom I should lend trust, and whom I spurn; how to be ruthless about my career but, keep a pleasant countenance; whom I should lend my time, and whom I disregard; how to respect myself without being too critical of another's intentions. How do I attain happiness with who I am, and judge my entire self fairly, and how to do the same with those who surround me? What do I handle difficult people that life requires me to have relations with?
And why these questions are here, in this article of writing and not just a blank piece of paper waiting to written itself.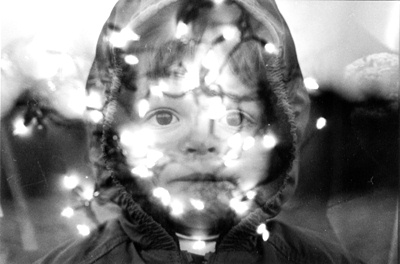 © Catlin B., Marblehead, MA