Reduce
February 15, 2014
I. When I was thirteen I fell prey to a boy who liked protruding hips and tiny waists. I shrunk my body down to the size of a pill so I could fit in his palm. When that boy made a fist, he crushed me into a fine powder.
II. I would watch the eyes of the girl who sat next to me in seventh-grade history class and began to draw tally marks for each time they blinked.
III. My closest friend laughed each time I opened my mouth and reminded of how minute I had become. Each cackle made me smaller until I slipped between the cracks in the concrete park bench we were sharing.
IV. In my room I would straighten my hair and practice rolling my Rs and my hips simultaneously. I made my eyes look as angry as I was with shaking hands and dollar-store cosmetics.
V. Every other night I thought of the ease at which I could drown myself in my sweet-scented steaming bath water. Instead I rinsed the shampoo out of my hair and scoffed.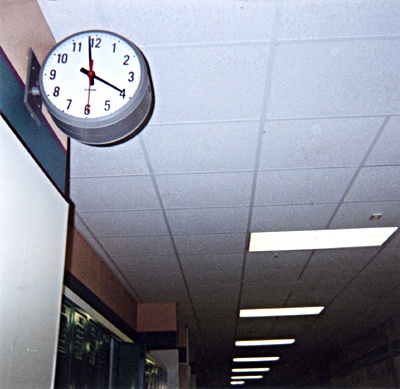 © Blake B., Highland Village, TX