My Love Is Unconditional
March 8, 2013
I feel in love way to many times so now I wear my heart on my sleeve and expect someone different

I found someone new! He seemed to be great, we've been dating for six months, but now I think it's to late.

He proposed to me on our three month anniversary, of course I said "YES!," but I knew it was to late.

He cheated on me with someone else, I broke out in tears and almost put him in HELL, but I loved him to much to let him go... so we are still together even if he broke me apart!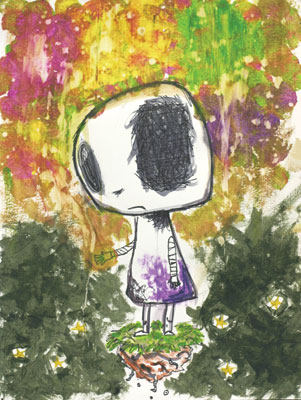 © Ashley W., Port Charlotte, FL