This is a free world
February 21, 2013
All my life people have avoided me because I was different. Not because I had a different color, but because I had a different language. I looked the same as every other person. I have hair, two eyes and two arms. I even have two legs too! People would talk to me normally until they asked, "What school do you go to?" That was the fatal question. When I answered, they would back away and make an excuse to leave.

Just because I was French.

People from my neighbourhood would avoid me and their kids thought I was a disease. Because I went to a French school, we were bussed from sometimes an hour away; I didn't have many friends who lived close to me. When I did try to make friends, they rejected me because of my language.

Later on, I was thinking, "If I lost my French, everything would be okay." But even then the English people shut me out because I would always be known as "The French Kid". The funny thing was, I could sometimes speak better English than they could. I started to want to keep my French after that.

"Why did we have to invite the French people?"

This phrase hurt the most. You would never expect to hear this at a debating tournament. You would think this would be said at a sports event or something like that. In my mind, debating was respectful and honouring. This wasn't even the other teenagers who had said it; it was the judges, the adults.

If they had said that about a black, gay or even an Asian person, everybody would be against them. Around here, you say it against a French person, everybody will be with you.

Racism isn't just to do with color, but also with the language you speak.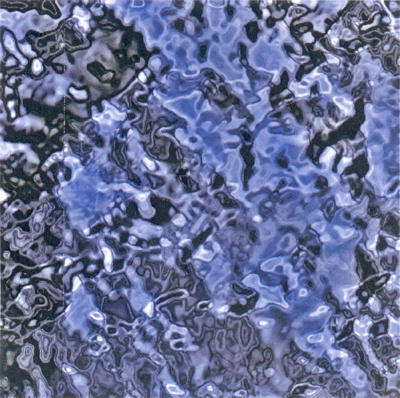 © Jason B., Colorado Springs, CO