Farewell
February 4, 2013
This world is so dead without you,
Without your bright smile warming my heart,
Everything I do reminds me of you,
Eating..
Sleeping..
Singing..
Even breathing.

My soul slowly dies each day knowing you're never coming back. I lay in my bed for hour, even days crying uncontrollably. There's a whole in my chest.

Since you left, I can't bear to watch another love story without throwing up and crying. I think to myself, "Why do they deserve to be happy? Why do they get to wake up to the one they love everyday?"

Months go by and I feel numb. Not being able to watch anything but blood and guts to hide the pain. Eating nothing but junk food because being health means nothing to me anymore.


Without you...
There's only grey clouds and rainy skies....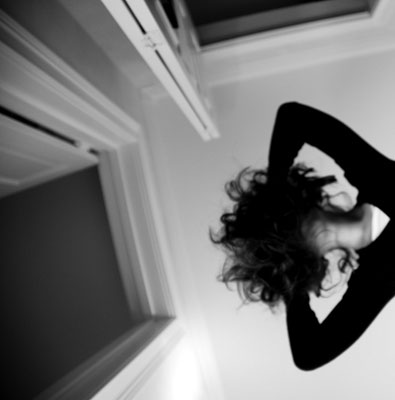 © Sarah M., Blairsville, PA