Fake Friends.
January 25, 2013
Friends.
What is the definition of a friend?
"A friend is someone you love and who loves you, someone you respect and who respects you, someone whom you trust and who trusts you. A friend is honest and makes you want to be honest, too. A friend is loyal."
I hope my "friends" here they Urban Dictionary's definition of friends.
Someone you trust.
Someone who you love and loves you too.
I don't trust any of my friends because they stabbed me in the back.
And they turned on me.
There is no way to turn it around.
What's done is done.
And so am I.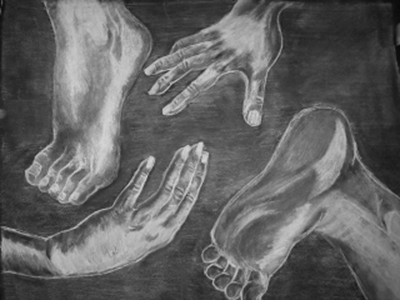 © Rachel U., Danbury, CT