Jessi
November 30, 2012
I could have been Francesca, the beautiful dancer. I would have excelled in all styles of dance and gone to an exceptional school. Focused on the arts, my school would be overflowing with people. In between pirouettes and arabesques, I would be taking challenging courses. My hard work would pay off. Attending a prestigious university and majoring in dance. Going on to performing and producing ballets. That is not me.

I could have been Samantha the down-to-earth, boho musician. My closet jam-packed with long, patterned skirts from India. Green, blue, and pink in my wavy, blonde hair would not go unnoticed. Along my left ankle the ink reads Carpe Diem, seize the day. Not able to express myself during school, I would rarely attend. Graduation was over, and I was off to Europe. Spending my years traveling and writing, never settling down. That is not me.

I could have been Madison, the athlete. My daily regimen: watching, attending, and playing sports. My favorite players name, on my back. Ticket stubs, autographs, and pictures strewn across my wall. Nights were sweaty and exhausting, but nothing felt better than winning. My parents telling me how proud they are, I felt accomplished. I would stand out, colleges scouting me, and getting into a college my struggling 2.0 GPA didn't deserve to get into. That is not me.



I am Jessi, an average girl. I am involved in: DECA, best buddies, volunteering, and work. DECA is my form of competition because I no longer play lacrosse. DECA also allows me to practice my business skills, which I hope to get a degree in. Best Buddies and volunteering show my compassion. I have two jobs, working is my way of being independent. Keeping busy with my activities, family, friends, and schools meshes me into Jessi. Not standout good, but average in many areas.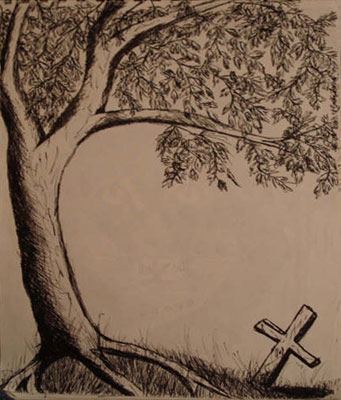 © Courtney K., Bethel Park, PA