My First Cruise Ever
November 29, 2012
It was Friday night, we had just got off the huge airplane. I was waiting for my heavy luggage to get off the conveyor. Also, after we got all of our huge luggage's my mom had reserved a car for us to take us to are hotel. The driver was waiting for us. The coolest driver told me that he had a surprise limo for us. When I told my family none of them believed me. That's when they saw the limo and then they believed me. It was the coolest ride to a hotel ever. It was the best way to get our vacation started.

It was now the day of the cruise, I was amazed by how big the ship was. I saw a huge water slide, I also saw a bunch of pools and a huge TV screen. They had a bunch of shops in the hip. There were lots of food place on the ship they even had a massage place.

The first and second days were on shore days. On the third day we went to Jamaica and that was fun. Also the next day we went to Cayman Island there we got to ride dolphins and got to saw stingrays that was the funnest day on the cruise. The fifth day we went to Mexico and it was beautiful. Although there was a bunch of sea weed in the ocean I still had fun. They even had a heated pool there. Also the taxi rates were high I still had fun in Mexico. The last day on the boat was fun but sad . I was gonna miss the cruise. I think I will go on a cruise when I get older.

Furthermore, I thought this was the best vacation ever. I thanked my uncle for letting us go with him on the cruise and paying for us. This was my favorite vacation. I think I had a great experience.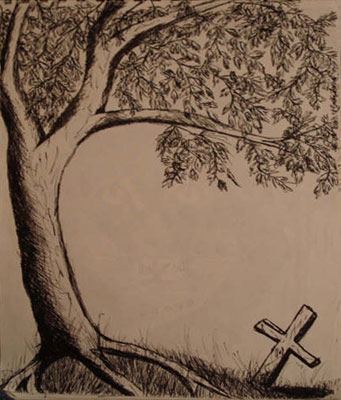 © Courtney K., Bethel Park, PA