What Really Happens in School
October 15, 2012
Some people say school is for learning math, language arts, social studies, science. Well you are WRONG. School is a place where you meet friends, true friends, fake friends. Yeah, it's the way of life. We make enemies and sometimes we fall in love. Then there is this thing called drama or gossip. Man do I hate drama. I also hate rumors; those are the worse. Just like my math class; all so fun. We mess around and get in trouble and outside of class we talk about the teacher. You would understand if you were in it.

Also you play sports like volleyball, softball, and basketball. I play those sports and they are pretty fun. I love playing all those sports because I like being active and being with my friends every day after school.

But I also hate school lunches. The food is gross and I find hair in my food which is also gross. It's called a hair net! Sometimes the food wants to make me throw up!!! I like the school lunches we had last year because the food tasted a lot better.

Back to the topic. I love school now. I get to see my friends and I get to see a special someone…..:) also I love volleyball and seeing my friends and favorite teachers. Sometimes when I'm at home and my parents are mad at me or I'm in trouble I want to be at school, but I hate or dislike waking up so early in the morning. Sometimes I will miss the bus. I can't fall asleep because I'm use to going to bed later than 10:30 at night. It's like we could always start school at like 9 or 10 in the morning you know, but those are the government's rules not mine!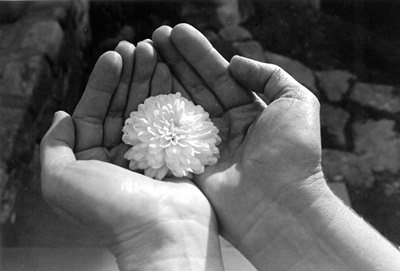 © Beth S., Marblehead, MA