Grandpa John
September 24, 2012
when you enter Death. and you see earth roll upon her wings, and the stars give you answers you've always searched for, remember that from the beginning of time the most brilliant of minds have wanted to know the Truth you are now able to understand.
when it is your turn to Explore. and the Heavens show you the Glory of their everlasting and endlessly beautiful Secrets, don't forget about those who have Searched their whole lives for this opportunity.
when the Songs of the most indescribable beauty ring through your ears Please, Grandpa, don't forget that while you were with us the eyes behind your glasses always knew the answers, and the brain behind those eyes could comprehend more than we can.
when you finally reach the Galaxies. never forget that the most beautiful things we know are the things you left for us. the most scenic sights we saw were vicariously through your stories. the most wisdom we ever received was from your lips. the best sound I ever heard was you singing loudly and carelessly over your favorite songs.
So when you get There, please remember to Teach me again when it's my turn.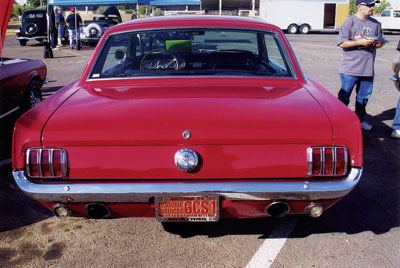 © Andy G., Phoenix, A