One Chance
September 22, 2012
I have been dancing for as long as I can remember. Ever since I was a toddler, I have taken dance classes. Ballet has become part of my life, and I do not know where I would be without it. However, there are times when I wonder why I continue dancing. My knees hurt constantly, and whenever I dance they become worse. I began to dance within my comfort zone. I would not do anything full out because I was afraid of injuring myself, but I was reluctant to tell my teacher about my joints because I did not want her giving me special treatment. She would always ask me me to project energy and show more emotion with my body, but I could never give what she asked.

Every year, ballet students all over the world have an opportunity to take an exam on the material they have learned. A professionally trained examiner from the Royal Academy of Dance comes to each studio to host the exam. In order to take the exam, each dancer has to be prepared in all the exercises and also be able to perform a solo at a professional level. I had progressed to Level 5 when my knees began to hurt more than usual. I was debating whether I should take the exam or not. My ballet teacher offered me extra coaching so I could reach the highest level of performance possible. I accepted and committed to the exam. I told myself that after that exam I could stop dancing if the pain became unbearable.

However, once I started taking more classes per week my knees got much worse. I went to go see the doctor, and he told me there was nothing I could do but stop dancing. I told him that I needed to dance, and he said "If you love it that much, then dance. Do what you love, no matter what happens." It really spoke to me when he said that. No one had ever left such a huge decision completely up to me. I decided to continue with my training and take the exam. On the day of the exam, my classmates and I walked into the room with confidence. We had prepared well and we felt ready. We gave all our energy that day, and we felt fantastic when it was over.

When the results came a few months later, I received a distinction, the highest grade possible on the scale. I was happy that I received recognition for all the hard work I put into that exam. The most important lesson I learned that year was to adjust to complications and changes in my life. I learned to do what I love and never look back. I still dance to this day. This spring, we are taking the Intermediate Level exam, towards an even more professional level. Although my knees still hurt sometimes, I hope to dance as a career.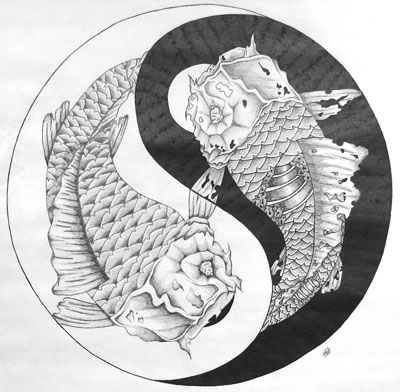 © Matt F., Pierz, MN