Our Weak Response
September 22, 2012
I am writing this piece to address how confused I have become with the current issue erupting in the Middle East and our nation's weak reaction. A US Ambassador has been killed in Libya; there are riots in Cairo (where our embassy was demolished) and throughout the Middle East; where is our backbone?

Looking at the first statements from the Cairo embassy staff, it seems as though it does not exist. The staff, which stated that they "firmly reject the actions by those who abuse the universal right of free speech", essentially apologized to the radical rioters for the famed YouTube video, "Innocence of Muslims", that been around for months. Though this was made before the chaos really ensued, how can an individual "abuse" their freedom of speech? That statement essentially condemns our nation's cornerstone.

Is the backbone located in the executive branch? No. Both Obama's and Clinton's responses did eventually oppose the actions of the killers in the Middle East, but, they started by attacking the video.

This video still seems to be the main cause for the attacks according to many sources. Even though the President of Libya said that their attack had to have been "pre-planned" to have fallen right on September 11th, we are going to blame ourselves. The only individual who was correct in all of this was Romney. However, he is now considered inappropriate.

I'm not requesting that we do anything over the top. I simply believe that we need to defend our citizens.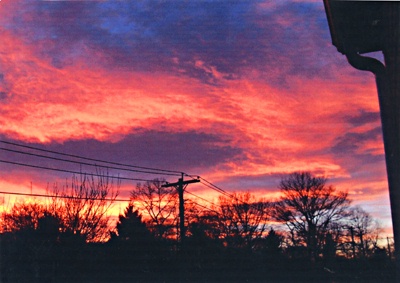 © Robbie M., Milford, CT