Total Ripoff
September 17, 2012
Never really had a favorite mistake. They're all really bad and regretful. But i do have a funny mistake. I was walking the hallways of my school, minding to myself, alone. When i see my friend! Well i thought. I ran down the hallway like a horse in a great field. Obviously I couldn't stop myself cause i was running to fast.I bumped into him. He fell, i felt bad, so i helped him up. When he turned around it WASN'T HIM. He stared at me with big bulging eyes, flaring nose, and steam coming out from his ears.

"WHAT THE HECK WAS THAT FOR?"

"I'm so sorry. I didn't mean to do that. Ithought you were one of my friends. So sorry." I tried to explain.
The guy didn't really say anything to me after i tried to apologize to him. He just stared at me like he was going to attack me or something. It stayed like that for 3 minutes until someone broke the silence by dropping a book on the ground.

"If you do that ever again, you're in deep crap."
"Okay." I whispered.
I walked off, leaving him behind. Bad day for me and him.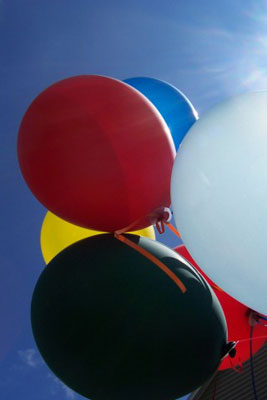 © Simone P., Summerville, SC