Learning Skills
August 29, 2012
I agree with my results and I've learned a lot about myself. I've learned that I have a low social grading and that is true, but I can still talk to people and meet new ones. I just have a little bit of a problem doing it confidently. I can speak in front of people, but I do get nervous if I feel I didn't do a good job on what I am speaking about. I have great sportsmanship and can work on things with people if there having problems with it.

I need to work on my social grade a little so I can talk to more people without being nervous or shy. I could talk to more people and work on things with them so I feel more comfortable around others. I could also join some clubs or go hang out with some of my friend's groups around the school during lunch to be more social with new people. I could even learn some social skills from one of my friends who can talk to anybody and do it without breaking a sweat.

I can talk in front of people fairly well if I know what I'm talking about and I can speak to people clearly without messing up. To fix that I could join a club or something that will let me work on communicating clearly and confidently in front of people. I could start off small by speaking in front of one of my family members and then work my way up and speak in front a few more people that I don't know. Then when I'm more comfortable speaking in front of people I could get up in front of any amount of people and be as clearly spoken and confident as a politician.

My teamwork is great, plus I can help those who have problems with something they don't understand. I can work on assignments with people and work on some of the opinions that one of them may have, and put that towards our work. If someone is having problems with something and they are about to quit I work on it with them until they understand it or there done.

One way the teacher could help me is by giving us a time to listen to music and talk with our friends while we work. The teacher might be able to let us work together on some of the assignments so we could have some input on our writing if we're not too sure about it. We could all share our writing with the class so we can get a full class evaluation on our writing.

One way that could make studying vocabulary easier and more memorable would be to use some sort of hand gesture or motion to help us remember. We could also make study cards so we can go home and use those to remember them by. The teacher could make up a game of some sort that the whole class can play so that learning the vocabulary would be easier and more fun plus it's a great way to remember them by, and to make it so that people are more into the game she could use Damonte bucks or some way of credit if they get the vocabulary words right.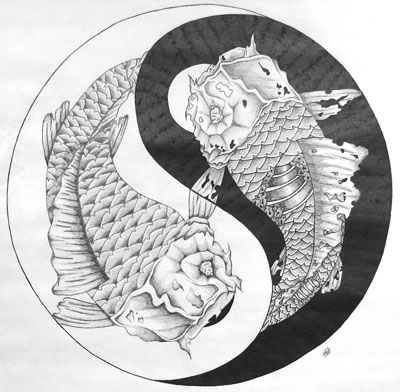 © Matt F., Pierz, MN