Thrive
August 24, 2012
The clouds began to overtake the skies, filling the world with tears of despondence as they were engrossed by misery and everyone knew – this was the end. Clashes of thunder and lightning echoes through the streets as the fire began to reign and destruction was all that existed. People once known as perfect are now called criminals, evil, and demons, as this shameful identity becomes that of the world.
The world was once so beautiful, filled with passion and strength. We, the people of the world, could conquer anything from disease to war to extermination. We have survived and have thriven doing so, like a trees roots breaking through layers of concrete beneath the surface, making its self more stable – safer. But now, that tree has lost connection with its roots and fallen and not only has it fallen. It has destroyed everything in its path.
This is the world that will exist because of us – because of how we treat each other and the one home we share. There's no other option. If we want to survive, like we've fought to do in the history of our existence, things need to change - now. Learn to love and you will thrive - we will thrive.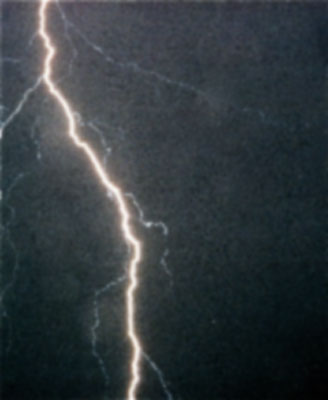 © Zachary C., Arlington, TN