Broken Hearted
July 14, 2012
She cried. Tears falling like waterfalls from her ever-changing eyes. Eyelashes drenched in salty liquid. Her voice shacked from the sobs, uncontrollable, and violent. Her mother stroked her long brown hair, murmuring words of comfort. They rocked the two of them on the ground of the hall, her in her mother's lap. Her mother's blue t-shirt was stained from her tears yet neither of them cared. All that mattered to her was the comfort and the pain, and her mother only cared for her daughter and her broken heart. Rain poured outside the window, lightning cracked, thunder boomed. It was dark and lonesome in the outside world, not a soul lurked in the storm.

"Shhhh, my darling, shhhhh. It will all be ok. Shhhh." Her mother said into the side of her face.

"He, he, he left." She retorted shaken with sobs.

"I know darling. Calm down he was, he was stupid for leaving you for her. "Came her mother as she stopped rocking and pried her daughter's head from her shoulder to look her in her tear streaked, gorgeous face. "I know it may hurt now honey, but some day, maybe years from now, it won't hurt so bad. You'll find a handsome young man, who loves you, and puts a ring on that chubby little finger of yours." She said with a smile, teasing. "Then Jeff won't matter. He'll be a thing of the past, a weight that made you stronger. You see a heart needs to break a few towns to grow stronger, and when its stronger you'll find someone who's worth making it soft again."

Her lips quaked as she wrapped her arms around her mother. "Oh mom. Thank you." She wiped tears from her eyes and together they stood. Mother and daughter, the heart broken and the healed. The gate and the keeper.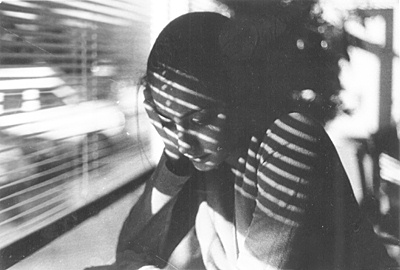 © John O., New City, NY