That Hole
May 30, 2012
You looked at me. I saw the hole. 
You smiled to me. I got closer to the hole. 
You talked to me. I fell in the hole. 
We hung out. The hole got deeper. 
I stayed in that hole for a few months. It was fine, because I was with you. Then you left me. 
You dug a new hole, and a new girl fell in. 
I was still in that hole. Trying to get out. 
Six months later, you go to the same party as me. I see that hole again. 
You text me the next day. The same as last time. I fall in again. 
Or at least I though I fell. But the truth is, I never got out.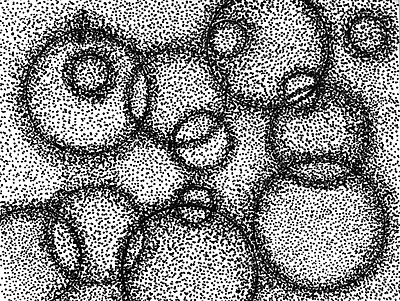 © Nasiha M., Huntsville, AL