Fighting Against Myself
May 24, 2012
A freshly washed slate; clean yet slightly spoiled. Residue clogs the cracks, dents, the imperfections. I clean it again but it never disappears. Thin sheets of memories block my view, I cannot see. My residue has been building, holding me away from what I never had; what I never will have. My heart is covered with a dirty shell. A clogged mind and a filthy heart make the air I breathe frothy, thick, and hard to swallow. I need to break from the chains of regret you have locked upon me. How? How am I supposed to do this?

I need to push myself past the limitations you have set for me. The mold you have placed me in needs to be broken; shattered. I cannot be placed in a mold I am too big for. I have bent, twisted and contorted for far too long. Squeezed from the pressure and aching from the disappointment. This pressure is collapsing my soul; it is grey, pale and, worn. I want to fight, fight for what is right. I need to break free from this entity I call myself.

Pushing free and gasping for the end. I can see it. The more I push the clearer my mind becomes. The sheets of memories blocking my vision subside to the back of my mind. The clouds are breaking, revealing the crisp gold sun. The air is clean, pure and, organic. I can breathe, I can finally breathe. Beads of sweat form on my brow; push, push harder. My heart beat is increasing, breaking its shell and shaking off any loose pieces. I am stripped raw, plucked from reality. My mold as broken; the pressure is gone.




I have reached the end. I have broken from the chains of perfection that locked me from the world. My mind is clear; I can see my reflection. The fogged mirrors of my mind have been wiped clean. Peace has replaced the chaos of my thoughts. I am free, I am new, and I am who I am.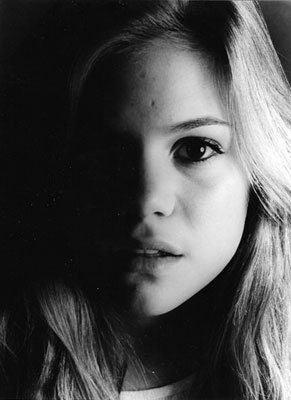 © Michelle M., Plainview, NY