The People Whom Stay With You
May 23, 2012
Who are the people you want by your side when your dreams come true?
I'll be there for anyone who needs me. But I wont allow most to be there for me. Most friends the only thing I take from is what not to do, and whom to trust and look out for. Yes, I'll be there for anyone, I'll give, but I wont take. Because, for me, that would require trust. To want that person there when everything happens. When I grow old. Most of my friends I'm not going to stay in contact with when I'm older. Except for those select few I do trust and want by my side. And, yes I've been hurt but I just learned not to just give out my trust to friends till they've earned it.
But most of the ones I'm there for, well they aren't the people I'm going to call and want by my side when dreams come true, or if I need someone there for me.
They're not the people I see standing beside me when I'm older, or just plain happy.
Its like that, I'm going to be there for whoever needs it, but I'm not going let them be there for me, because I don't need nor want them in my life. I don't really care when people hurt me because in the long run I just learn from them, but I don't like when they hurt people I care about. Those are the only ones I refuse to help. It's a grudge, but they made it themselves. They owe it to themselves to realize not to tick off the loved ones of people.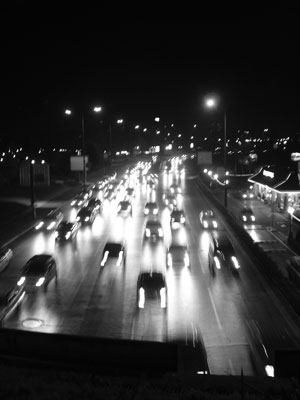 © Marietta S., Pleven, Bulgaria