Tuesday
May 22, 2012
He sat on her 80s throwback loveseat, reading some Special Edition music magazine, reclining in a way that just seemed to work, that made him belong. A 10 by 8 space that was all her own held his presence so perfectly, it became whole. And even though she was cleaning, sorting through the mess, all the clutter in her life fell away.

He interjected her internal sweet ramblings with a fact about some band. She smiled and expressed genuine interest; and even though they carried out a conversation for several minutes, she wouldn't for the life of her remember what it was about. For her mind was preoccupied with comprehending how her give no notice to her matted-up top-bun or make-up free mess of a complexion; how he'd still want to kiss her after they just ate Chinese; and how he could ever be content being marooned on a small couch with a dated magazine, listening to a wrapped Jackson Brown record while his girlfriend sorted through a sea of belongings to pack away for college.


It was baffling
As side two ended she lit another stick of incense before placing the mutual favorite, The Temptations' Greatest Hits, on the turntable. She turned and found herself in the arms of her boyfriend. On the only clear patch of carpet he took their embrace from a sway to a slow dance. She pulled him tight as she attempted to grasp everything about the moment. He began to sing in her ear and she understood. She understood the beauty of a story, of a life, of a moment without conflict.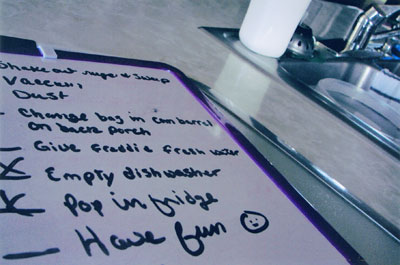 © Crystal A., Lancaster, WI