Camping
May 14, 2012
When I was four, my family and I went camping in Door County. Because that was our first time camping as a family, we borrowed a tent from my uncle. When we got to the camp site, we set up our tent and got everything ready for the first night of our great family vacation.
When we were getting ready for bed, we saw clouds rolling in. So we thought we had everything rainproof. But by the time the rain came, we realized the tent had holes in its roof. That night, we ended up sleeping in the back of my dad's pick-up truck.
Now that I am 18, I would love to have a great family camping experience before going off to college.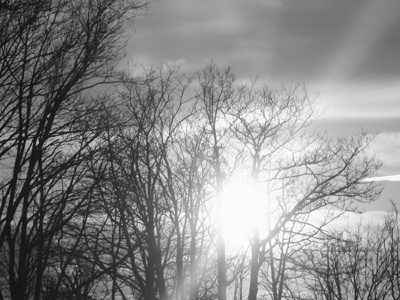 © Emma C., Gardner, MA