8 Billion Beautiful People
May 11, 2012
None of them understand me. I am the only one that understands me. 8 billion beautiful people with bright eyes and heavy hearts. 8 billion who don't belong here, yet they are here. 8 billion different excuses mentioned by them. From the tips of trees we see them, but love, you just sleep and can't appreciate the beauty.

Their lives are secret. They live vicariously in their homes. They grow up and move out and make lives for themselves, as they bite the sky in excitement and never quit their dreams.

Let one forget their reason for being and they're all sad, each with arms open. Dream, dream, dream they say when I leave. They inspire

When I am too sad and too 8 billion beautiful people keep keeping, when I am one amongst 8 billion beautiful people, then it is I look for them. When there is nothing left for me to see. 8 billion who grew despite of what they thought. 8 billion who dream and do not forget to dream. 8 billion whose only reason is to live and let be.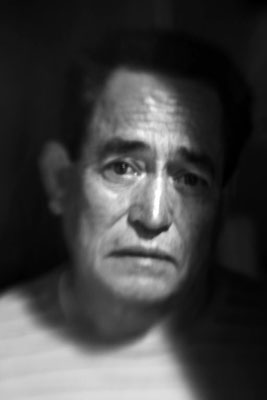 © Adam P., Goleta, CA