America
May 11, 2012
It is every baseball loving 12-year olds dream to go to play in Cooperstown, New York. You walk into the baseball village and all you see are the cabins your team stays in and pristine baseball field after baseball field in the distance. It is a dream come true.

Cooperstown holds the largest little league baseball tournament in the world. Bring 96 teams from around the country to compete against one another. There couldn't be a better location for this type of venue. Everything in the town has a baseball feel. Restaurant menus are filled with entrees like the "Home Run Burger" and "Triple Play Nachos, baseball card shops overflow the main downtown streets, and not to mention the National Baseball Hall of Fame is basically in your backyard. All of these attractions are nice, but you really only come to Cooperstown for one reason; to play baseball. Stepping out onto those fields, going against teams from Florida, Texas, and Canada is something you only get to experience once. A team from a small suburban town playing against the best teams in the nation and holding our own is what made my Cooperstown trip so special to me.

Our team might have only finished with a 2-8 record but we fought with the best of em. I think this is where I fell in love with America's pastime. From this trip on baseball would be number one on my priority list, no matter the season.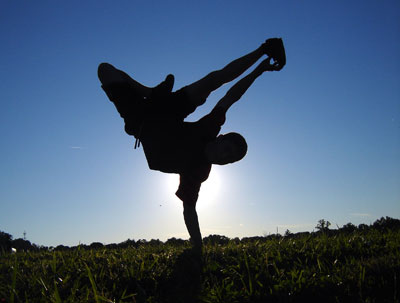 © Seita O., Louisville, KY