My First Love
May 3, 2012
If you have never experienced love before, it's a beautiful thing. The feeling of having someone else's heart and them having yours is a greater thrill than riding a roller coaster for the first time. When that person leaves you, it feels like a part of you has been ripped out. Everything changes from then on.

His name was Addam, we was together from 7-22-10 – 4-1-11. Between those months, I thought I had found my soul mate, the person I was going to spend the rest of my life with. He meant more to me than the world itself; I would have done anything for him. He always made me laugh and smile no matter what mood I was in.

When we broke up I lost more than my boyfriend, I lost my best friend. Through the nine months that we where together he became my best friend who I could tell anything and he knew everything about me.

We did everything together; we went to Church, each other's houses and hung out outside of our houses. His dad loved me and never cared when or where we hung out at. I loved Addam like Peanut Butter loves Jelly.

When we broke up my world came crashing down.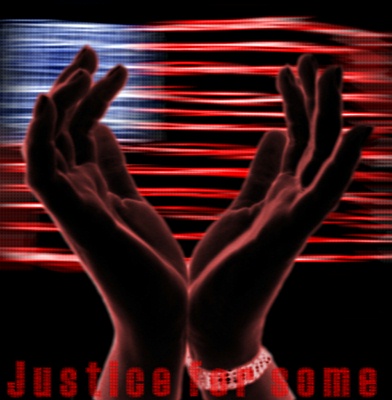 © Miranda R., Wyoming, MI