A Literal Term
March 25, 2012
You know, I never really understood the term "heartbreak."
Until now.
It literally feels like that. It feels like your heart has a deep fissure right down the middle. It feels like a two-ton weight is pressing right down on your chest.
Every time you see his face, hear his voice, watch him smile; every time you hear a song that reminds you of him; every time an unexpected memory slips into your mind, the fissure in your heart breaks open some more. Another ton presses down on your rib cage, suffocating you.
You start to breathe faster, your head starts to spin with the memories and the longing and the pain.
I don't know how much more my poor heart can take.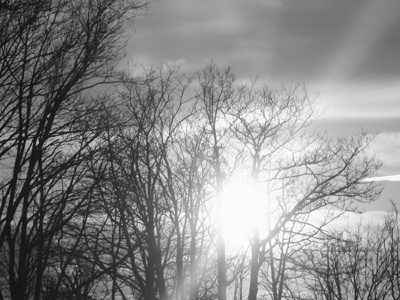 © Emma C., Gardner, MA