Scars
February 11, 2012
When most people think about scars they picture a past injury that left a souvenir behind. I don't see physical harm, I see emotional wounds. Trauma, events that change a person's life forever.

Emotional and physical scars feel nothing alike, but there are some simularitys between the two. Both are capable of cause the recipient terrible anguish, leaving side effects, and can be extremely hard to conceal.

Like many people on this planet, I carry some physical scars, and a lot of emotional ones. I know firsthand that bodily pain doesn't compare to the horrors of mental distress. Brake my arm, it will heal. Cut up my spirit, and you may have me for a while.

We may be young, but we know how TRUE pain feels. What I think is most important is what we choose to do with our wounds. I believe, with the right attitude, we CAN have moments of happiness, scars included.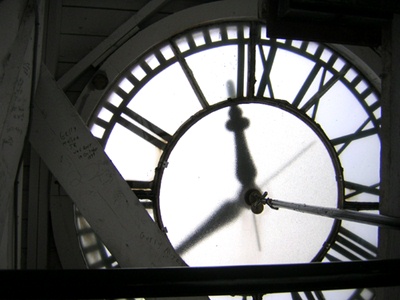 © Tatyana Z., Norwood, MA