The Book of Life
January 12, 2012
Life is like a book; it has a beginning, middle, and an end. Within the middle, or body, are chapters. Along with those chapters comes change. With every decision made in the day, something was affected in a way that made it different. For instance, when you woke up this morning you either ate breakfast or simply skipped it to have your first meal later on in the day. Which every decision you chose changed the outcome of your future. Now, you are either listening to your stomach growl in desire of food, or you are content and blissfully going along with your day.

In my life, change happens hourly if not minutely. One particularly vital change that has occurred in my life was when I sat in the Ag classroom as a freshman and decided to partake in the FFA. Since then, I have blossoms through the organization. It has taught me an abundance of leadership skills and life lessons that have become extremely handy. From running for a chapter office to becoming the next Longview District Vice President, my life has changed drastically. But throughout all of this, the key thing that the FFA taught me was to never regret a single decision or action you take. Every step in life comes with a stumble. They are there for you to learn from and to help you build yourself stronger. Every choice you have made has molded and transformed you into the person you are.
Just like I said earlier, life is like a book. With every choice a change occurs. I am the author of my life, and I wouldn't change a thing; that's why I am writing in pen.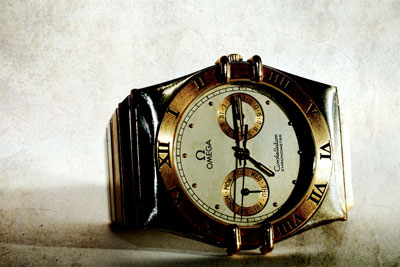 © Monica L., St. George, UT