Something Like An Artist
December 1, 2011
The most beautiful site in the world is that of an artist at work. Of course I find nature, people, and even fire works beautiful, but something about an artist at work just gives me the idea of the "perfect site".

I always notice an artist from the corner of my eye, no matter their division, whether they're writing, painting, drawing, or orchestrating: I love artists. But it's not their work that I enjoy to glance at; it's the actual artist at work. The site makes me feel like some fallible mortal creature on Earth; for when I lay my eyes on that site of an artist, I notice the artist in a relaxed, resigned, aura. '
It neither can be transmitted to nor imitated by just any rubbernecker. A passerby can only ponder at the site of an artist. Just trying to think about the Nirvana fixed in the artists mind becomes too confusing. And I, without any artistic skills, cannot experience this organic high that an artist feels. I may not want to be an artist, but I would love to know what an artist feels.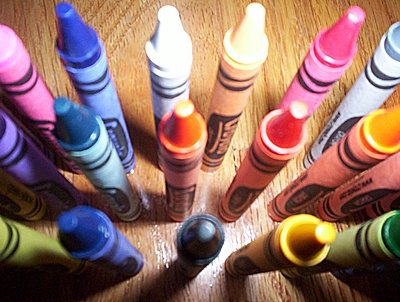 © Valcy E., Stony Point, NY