I'VE BEEN WAITING
December 2, 2011
6a.m mom wakes me up with breakfast.
6:30 a.m ready for school
7:00 a.m friend's greetings at school
7:10 a.m mom apologizes for not congratulating me
9:00 a.m receiving non special people greetings at school
11:00 a.m been waiting for a special greet
12:30 p.m still waiting...
2:30 p.m school day its over and nothing happened.
no special greeting. i haven't received even a chocolate yet.
i am waiting for something that wont happen.
its my 16th birthday I'm waiting till 9 p.m to hang out with my girls. i cant believe i have no guy not even a true guy friend that gives me a single chocolate at least so i can feel I'm special to someone else besides my family (which i love and actually love me back) and my girls. id like at least a boy friend.
so f***ing tired of waiting for something that seems as if it'll never arrive. Not even asking for too much, i just want something else, something new in my life.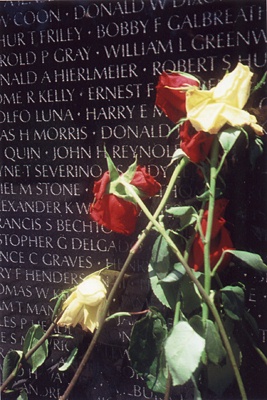 © Justin R., Angola, IN