Restart
November 15, 2011
I search through the crowd for a familiar face.
I gasp as I see you make your way into the dance.
I forget everyone around us and focus in on the changes.
Yes, you have changed. Like the seasons I knew it would only be a matter of time. Time I don't have. Energy I don't have that is wasted the moment our eyes meet.
I thought I got stronger.
Nothing could have prepared me for this night, this blissful moment.
Not quite enemies, but two people who knew too much about each other.
I hate that we can't speak. All the distance in the world couldn't make me forget you.
Tonight I will go home and wonder why.
Tonight I will have to restart.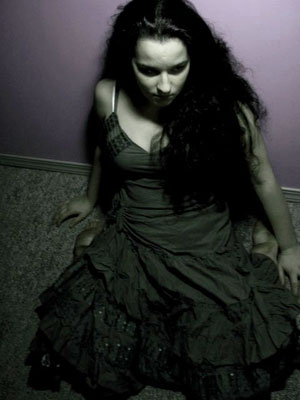 © Brianna D., Everson, WA