Was I wrong about you?
October 31, 2011
The day you said "will you go out with me," is the day I went love crazy.
I enjoyed being with you and the relationshp went good for the first two weeks.
I thought you were the one for me and nobody could replace you. People say that love at first sight isn't true, but I believe in it. When you told me you loved me I believed you.
But, was that a mistake? Later that week on a Friday you grabbed my hand in history class.
I felt safe with you but was I wrong? Was I feeling the wrong way? You were my first real boyfriend I didn't want to loose you, but the next morning you dumped me. I cried over you for the next day and a half. When I got to school on Monday I talked to you about everything turns out you broke up with me for another girl. That broke my heart even worse. When you finished talking I said "Did you even mean it when you said you loved me?" You ignored me and walked away as the bell rang.
Today, we are friends but we don't talk as much as I would like to. Do I miss you? Yes, I do a lot. But if I had a choice to date you again I would say no. I have moved on from you, but when you give me a hug I still feel safe with you. Was I wrong to date you? No, it was a life lesson that I learned from.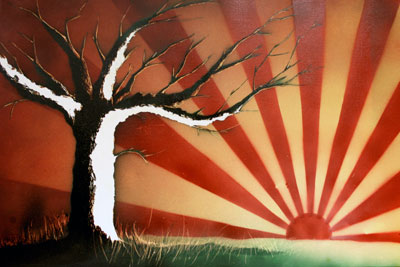 © Tomas C., Lakewood, CA