The Brightest Star in the Sky
October 16, 2011
"See that star right there? Well that's you. If all the people I knew in the whole world were stars, you'd be the brightest one." Anna said that to me when we were ten years old, I was upset because the other girls at our camp had called me names earlier that day. She always knew exactly what to say to me. We were lying under the night sky, gazing at the thousands of flickering lights shining over our heads and talking about life. She was only ten years old and, to me, she knew more about life than any adult.

If I've ever looked up to anyone, it was Anna. She was the strongest person I have ever known. I believed she could take on anything that life threw at her, but I know now that no one is invincible. I had never seen Anna cry before, but when she told me about how horrible she had been feeling; she was hysterical. Back then, I didn't know what to say to her. There was nothing I could have said to bring the Anna I knew back, she had already made up her mind. She made me promise I wouldn't tell anyone how she felt; she was afraid they would send her away, and she assured me she would be alright. I still wish I hadn't kept that promise.

The last time I saw Anna, we stargazed and we talked about life like we had when we were young, but she didn't see life the same way. A few weeks later, at the beginning of the summer before seventh grade, Anna took her own life. She was the one person that I wanted to turn to when I found out, but she was gone. Coping with the loss of my childhood friend and trying to learn from her mistake has been the biggest challenge I have faced in life. If I could say one last thing to Anna, I would tell her that she's the brightest star in the sky. She always did and always will, shine brighter than all the rest.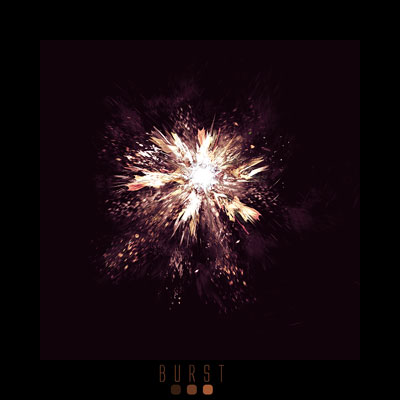 © Noah P., Platte City, MO