Nostalgia
October 13, 2011
with our arrival came a sudden, unexpected burst of joy from all present, like an old friend we had underestimated to miss.

The smell of an ocean town that was nowhere near the ocean was everywhere. The sun was just setting and the kids were walking home from the lake, like a family of birds returning to their nest.

I wished I was a part of it.

In a blink of an eye, we'd passed through the town and the sky had switched off the lights, but we were still rumbling down the road. It was enough to make me forget of my world, if only for a split second.

We stopped at a gas station and I bought an over-priced postcard for home. You were sleeping.

None of us wished to stay, but none of us wished to leave.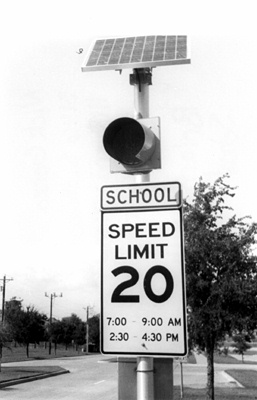 © Nick G., Highland Village, TX