Waking the Fallen
October 3, 2011
I didn't know them. Their names were non-existent to me a matter of hours ago. Now their plastered on the news. All over Facebook. In newspapers. Eulogies are being given about two teenage boys I never met. And now I never will.
They thought they were invincible. Teenagers are immortal. They cannot die. They thought they could play chicken with a train and get away with it. They were high. They were wrong.
Death wants when it wants. It wanted two teenage boys, who had barely had a taste of life before it was snatched away. All that's left is two families in mourning, a town in shock, and a temporary lesson that will soon fade in their classmates' minds. They won't forget they died. But they'll forget that they are mortals, too.
For all I know, one of they may have become my best friend, the other my soul mate. One of them could have gone on to be the next John Lennon, or JFK. One of their kids may have been the first to step foot on Mars. I guess we'll never know now.
I never knew you two, but I won't forget what you have taught me, and what you have made me feel. Thank you for reminding me that I am human. I will never take it for granted again.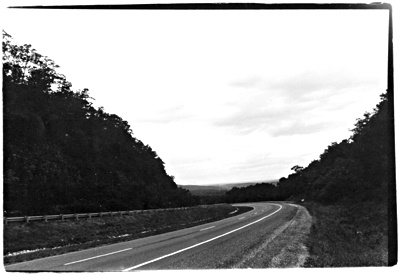 © Courtney R., Great Falls, VA