too eager
October 2, 2011
One summer luminous morning, I woke up with an odd feeling. Pacific Ocean filled with shimmering sparkles where the petite yachts and boats were balancing, Lions Gate Bridge demanded with busy vehicles, and elevated urbanized buildings were reflected in the mirror
in my multi-colored cozy room. As I was waking up, a soft breeze coming out from my window that was quite icy went through my hair. That breeze lightened my mind up, as if a bucket of bitter and glacial water was thrown in my brain. Somehow, it enforced me to think of my future; I felt like my future wasn't bright enough, like that day lights, to live out this cruel world.


My mom and I have been dreaming of Ivy Leagues since I was five. The dream flew away when I entered grade 6. I didn't know where all my passion and enthusiasm ran away. I started to ignore my parents. They drove crazy until I became conscious about my behavior in which it was because of that special breeze. It was probably the biggest present I have ever received. In a Fervent and enthusiastic mood, I got up and sat down on the chair and started to research online about jobs and universities.

Few weeks later, here I am, finally finished drawing a plan of the real architecture of my life. Being able to draw my future on a sheet of paper was the biggest gift, and that breeze should definitely not be treated as a tawdry.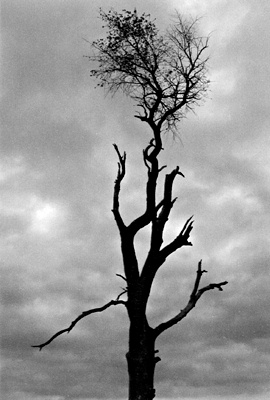 © Cassie H., Carmi, IL