Grow-up
September 28, 2011
Hey, how old are you? Are you about to be in college or just close to graduating high school, but your parents think you are kind of immature or just too childish? If so, then I am talking to you. My name is Trey and I am a junior in high school, but my parents think I am too childish to even be recognized as a third grader.

Well, at first I thought I could easily solve this problem. When I first turned 16, I made a pledge to get a job, but this never happened. My parents say I was just being lazy, but I had ''better'' things to do. I would rather sit at the Y.M.C.A. and play basketball with my friends. Since my pledge, I have put one job application in, but failed to receive the job.

I thought to help me mature, I could to focus on my career. I now know, my career won't help. My career of choice is a cartoonist. Yes, it would be a fun job, but I like to practice in class. So obviously drawing in class won't help me to mature.

The way I chose to solve it at first was simple. Then, I recognized the fact that getting a job alone won't help me mature. I can show them I am mature by changing my mannerisms, bringing home better grades, and by doing my chores better. Everyone has to grow up at some point, and I am no exception.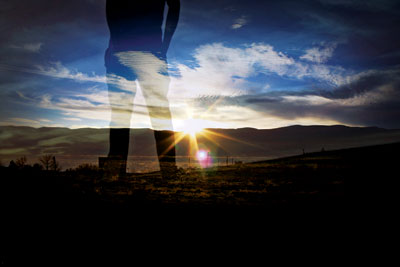 © Ezekiel R., Las Cruces, NM