Dear Natalie
August 22, 2011
Dear Natalie,
You can't be my idol or my role model, like any other sister could. You can't be my hero. You can't heal my scars or my wounds, you can't kiss them better.
I cried every time you cut yourself, you made yourself throw up; you stripped yourself before a man, or drugged yourself. I love you so much. Can't you just see how much you've hurt me? Did ever think about me before you did those things?
I know your heart is shattered, sometimes I look at you and wonder will ever piece yourself together?
I don't mean to yell at you or to hate you but I can't handle my emotions. I can't make myself forget those things. I just hate what you did to yourself so much. . .
I can't stop your tears.
I can't stand before your fears.
I can't make everything okay.
But I wish I could hug and you tell you everything will be okay. That I love you for who you are, that I didn't hate you and never would, that you are my idol, my role model, and my hero.
But I can't. ..
As much it pains me to tell you this.
I have to let these emotions out somehow.
I wish you were a sister I could depend on, one I could tell my crushes to, one I could ask for advice from, one I could laugh with, one I could say was the coolest sister ever, one I could always count on.
I love you but I just wish you could see what you did pained me.
Just look at me and maybe you see that what you did shattered me.
Sincerely,
Your Sister Courtney.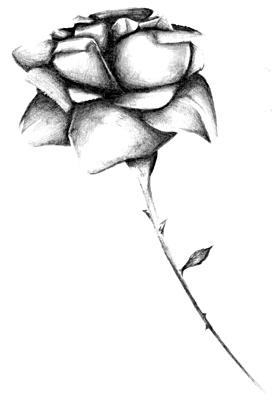 © Yisrawayl G., Philadelphia, PA