Tiny, but Mighty
August 15, 2011
Yes we may be teens, but adults don't understand. They say," Oh you have nothing to worry about." They don't understand kids now days have fist to guns.
A 13 year old got shot a couple weeks ago from his car... A 13 year old with a car? I know... Then come to find out he had drugs in his car.
Wow. I know. They had nothing better to do. Kids rush their lives and adults don't understand we have epic stress because other adults can't take care of their kids.
All I can say is live your childhood to the fullest. I maybe 13, but I am full of heart and fear.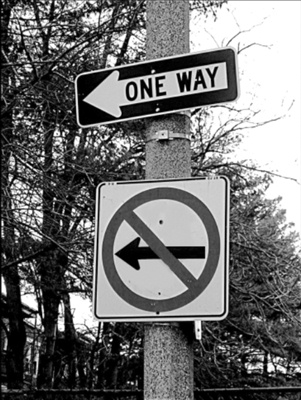 © Maria B., Boston, MA