Staring
July 21, 2011
Mindless staring is what you may think as I gaze out the window pretending to look at something magnificent; and I am, out of the corner of my eye I see you staring at me.
I stare to analyze, inspect, and discover the new and the old. I stare at you because I still care for you, even though you hurt me, even though you now stare at someone they way you once stared at me.
How is it that even though you broke me, smashed into tiny pieces and left me there to be put back together, I still stare at you, the way I always did, the way I always will until the day that I see your faults staring right at me.
It's hard to keep my eyes open because all I see is you, but it's harder when I close my eyes because all I see is you and me.
I may look at you like would like to hurt you, rip off your ugly face and flush it down the toilet, but it's only because when I stare at you, it reminds me of how happy I used to be when it was just you and me.
I feel like I should hate you but I doubt I ever will, because when it was just you and me, I was the happiest I ever could be. But now it's just me, not you me and her, just me.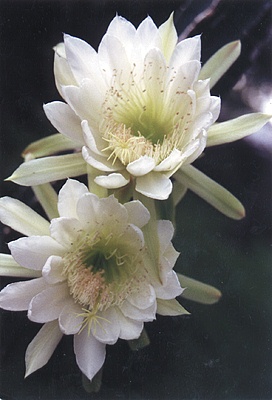 © Lindsay T., Vernon, TX